Mississippi Flag Submission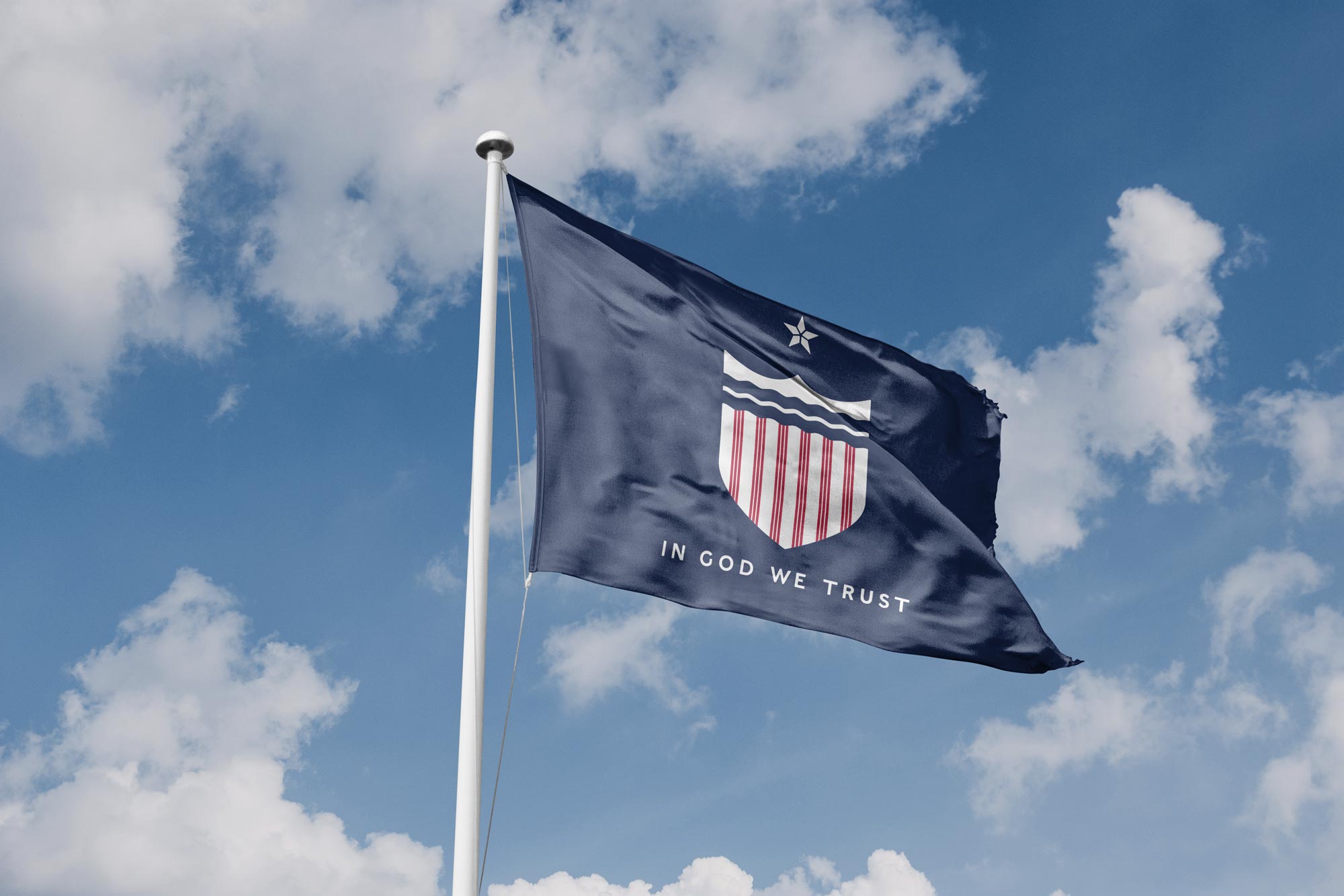 In July 2020, the Mississippi flag came down.

The state put out a call for submissions. Two rules: couldn't contain Confederate imagery (!), had to contain the phrase In God We Trust.I gave myself the assignment of creating something that could've been designed at statehood. What could a designer in 1817 have created based on the inspiration and best practices of the day?

I designed and submitted this based on the 1789 territorial seal. And built out an entire campaign. The final five were printed up and flown at the old state capital. The Great River Flag was one of the last two standing.




While the Commission picked a flag with a magnolia flower on it instead, my first nations star made it on that option. So, as it turns out, I'm now on Wikipedia and in the state archives. How cool is that?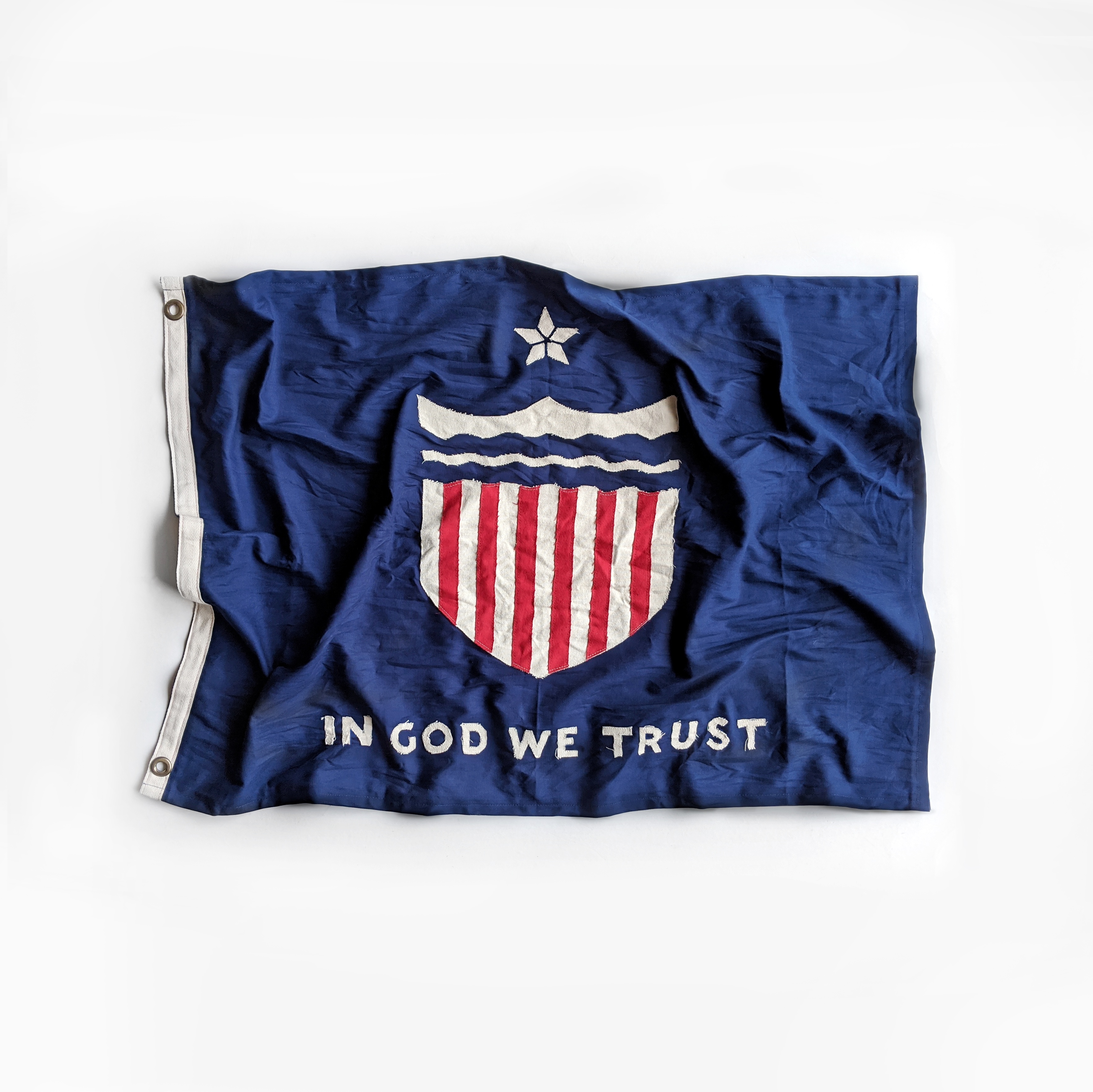 But why stop here (other than being completely exhausted)? I also built out regional flags based on the design elements of the original.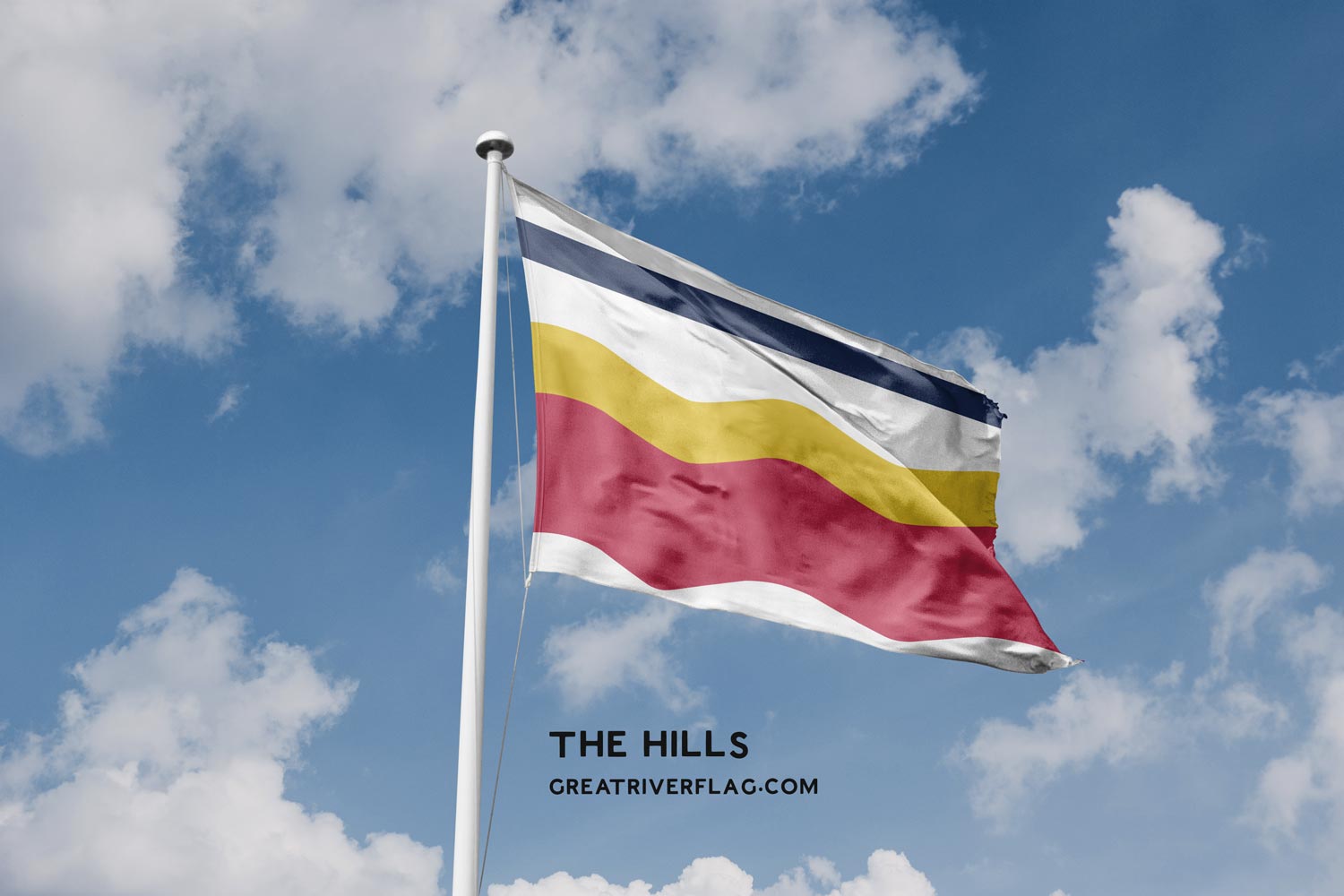 And knowing what I do now about vexillology and best flag design practices, I would have submitted this piece. When you know better, do better, you know?